We think about your future by providing innovative sustainability solutions to reduce emissions and increase efficiency
Electricity and natural gas are an essential part of our lives. They power and heat our homes, businesses and transportation systems. Growing populations mean growing energy needs, but how do we balance these requirements with the need to be sustainable? At the most basic level, it's a question of how to generate more energy without emitting more greenhouse gases.
Environmental Sustainability and Corporate Social Responsibility are areas where guidance and advice is needed. En-Pro has extensively researched these subjects and arrived at several options that will help our clients reduce their carbon footprint in a cost-effective manner.
Together with our partners we will introduce solutions to manage your carbon emissions which include:
GHG Inventory Materiality Assessments
Carbon Data Collection Assistance
GHG Quantification & Measurement
Public reporting of GH emissions sourcing the highest quality carbon offsets and renewable energy certificates to achieve your sustainability goals
Tracking & Managing Your Carbon Footprint
EV Charging:
Electric vehicles produce zero emissions and use up to 50% less energy than gasoline-powered cars; As such, they are a key component in meeting regulatory requirements and reducing carbon emissions.
As electric vehicles become increasingly popular and will soon be mandated as part of carbon emission regulations, social responsibility will include the provision of charging stations. We are working with our clients on EV charging solutions that will meet their needs.
From supplier sourcing to engineering, installation and government subsidies, we are there to provide the guidance and assistance to ensure a solution is provided to meet each client's needs. Our solutions offer a wide range of features for every type of user, residential or commercial.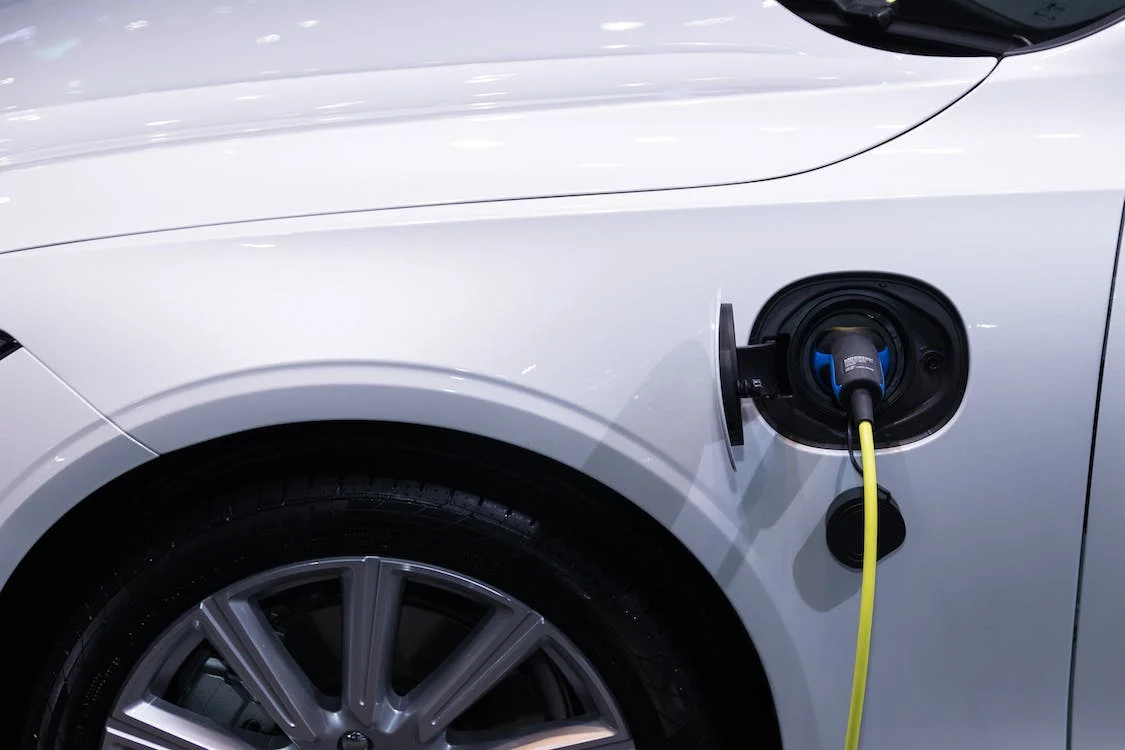 Speak to an Analyst
How we can help improve your bottom line by proactively mitigating risks & improving inefficiencies in your process.
35+ years of trusted industry-leading solutions.