We are the definitive destination for energy savings, providing you with a comprehensive suite of data-driven strategies to help reduce and control your energy costs.
We offer unbiased advice and strategies that will help you meet your budgeting, risk management and sustainability objectives.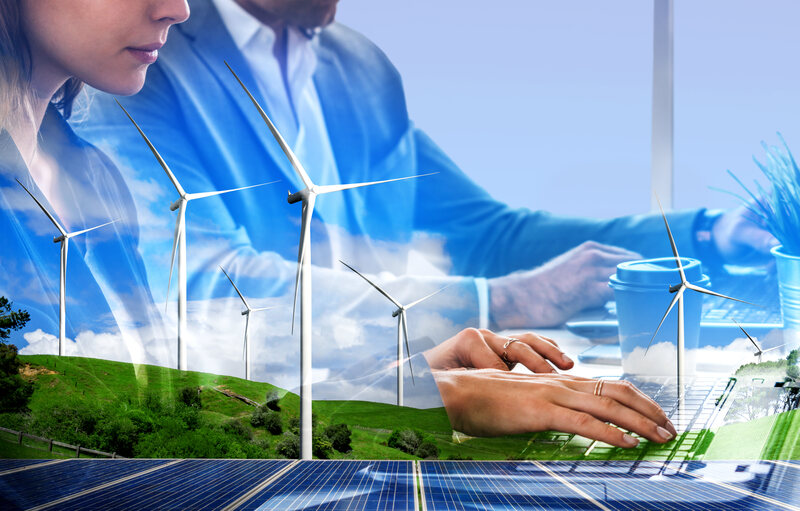 We are Canada's leading energy cost control solution provider to a wide range of business sectors; from small businesses to Fortune 500 companies
We serve the following sectors: national retail chains, property management firms (including senior's residences, multi-unit residential facilities, and commercial real estate), hospitality, healthcare, educational institutions, and manufacturing.
We have an established reputation for providing superior customer service and leading-edge energy cost control strategies. Our independence from retail energy suppliers and marketers ensures all our recommendations and strategies are in our clients' best interests.
We report on results, monitor, and manage usage and ensure performance is measured and goals are met. En-Pro plays a central role, working with your Sustainability, Finance, and Facility Management Teams to ensure good governance is maintained for all energy related segments of your organization.
Speak to an Analyst
How we can help improve your bottom line by proactively mitigating risks & improving inefficiencies in your process.
35+ years of trusted industry-leading solutions.