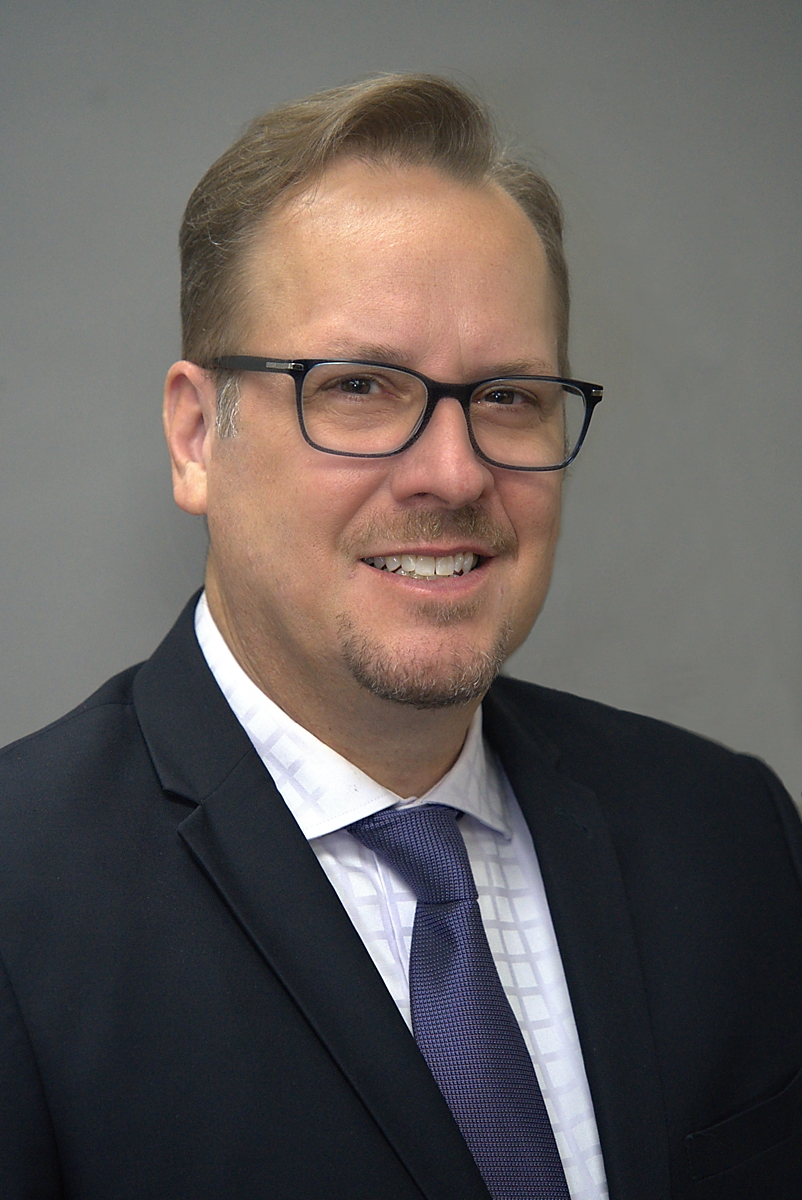 John Kiemele, President & CEO
A leading and objective energy cost specialist with an un-matched ability to relay information about the complicated markets in plain, understandable – and most importantly, unbiased terms.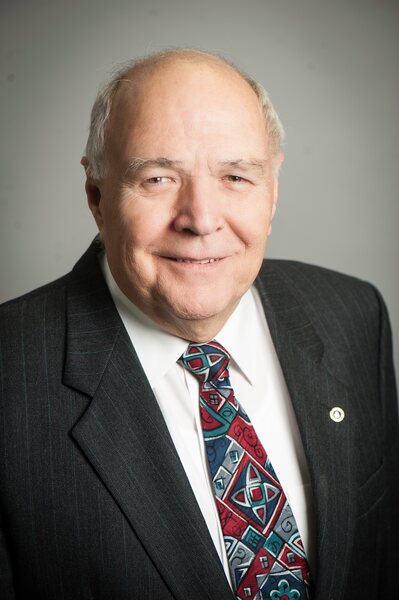 Edward Lukow, FCPA, FCA, Secretary Treasurer
A highly experienced professional accountant with a unique understanding of a wide variety of business sectors providing strategic guidance as En-Pro adapts to changing markets.
Deighton Jarrett, Vice President, Energy Services
An outstanding leader with a strong ability to develop energy procurement strategies to maximize savings and reduce the many risks associated with energy markets.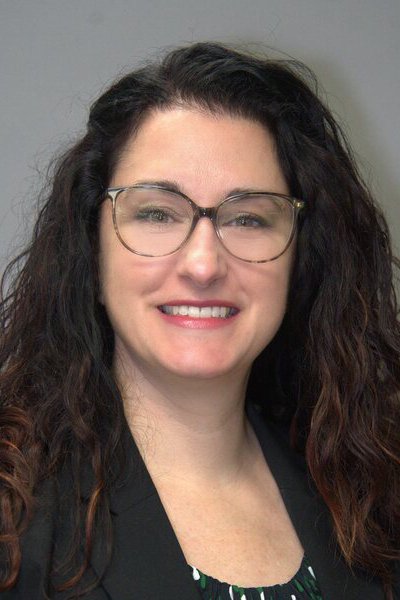 Victoria Hennessy, CPA, CA, Vice President, Finance
A chartered professional accountant with a keen eye for detail and opportunity who provides financial analysis and advice that helps guide the firm forward as it moves into new markets.
Senior Team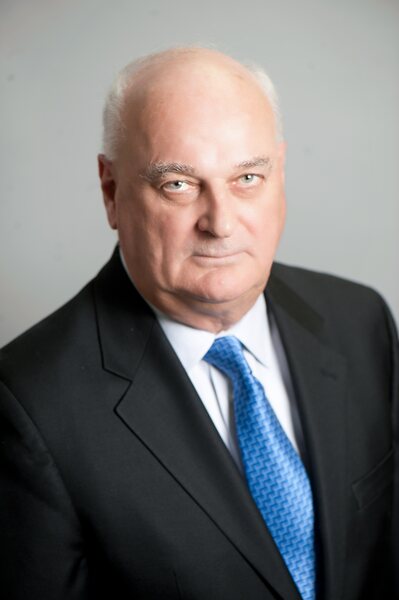 Roger McKnight, Chief Petroleum Analyst
As one of Canada's leading petroleum experts, Roger is the go-to source for petroleum market expertise. He is the contributor to the 680News | En-Pro Gas Update, a weekly guest on The Commodities Report on BNN/Bloomberg and contributes to many other media programs.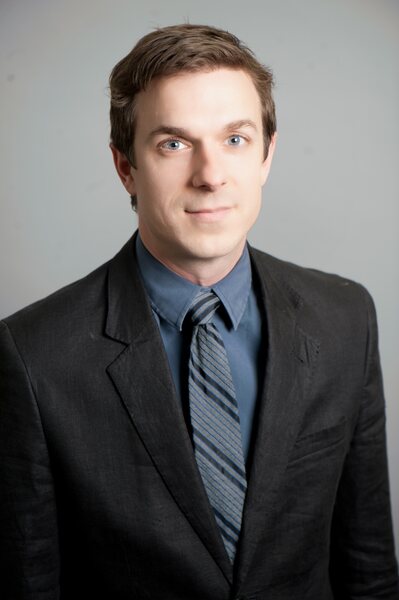 Josh Lowe, Senior Energy Advisor, Market Intelligence
A seasoned natural gas management professional, whose in-depth knowledge of the Canadian and international natural gas markets is used to maintain competitive buying positions for large consumers in the industrial and institutional sectors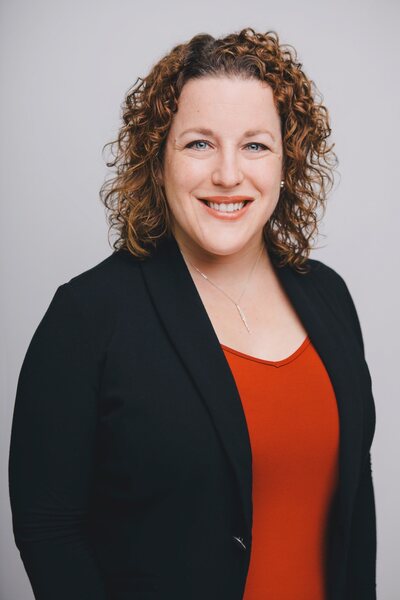 Jennifer McLeod, Senior Energy Advisor
An experienced client service coordinator who formulates tailored risk management and purchasing strategies for natural gas, electricity, and carbon for the commercial, industrial, and institutional sectors.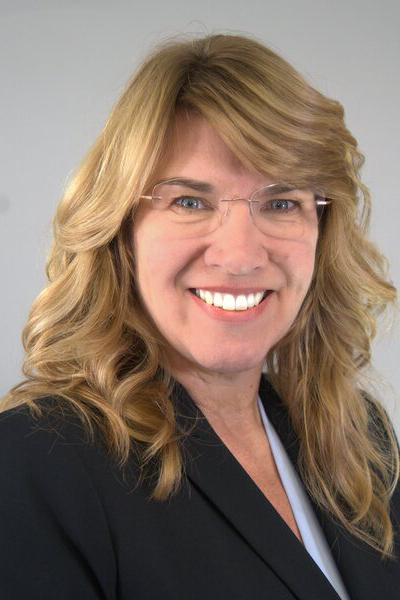 Grace Wilton, Senior Energy Advisor
An experienced solutions developer and project manager, she leads projects with proven strategic business practices that produce results-driven energy procurement.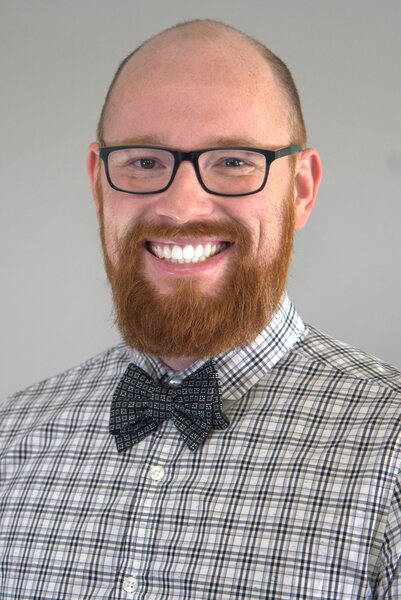 Mark Ljuckanov, Energy Advisor
A highly adept energy procurement specialist who investigates and analyzes data to provide solutions that meet the cost reduction and risk mitigation goals of clients in the commercial, multi-unit residential and institutional sectors.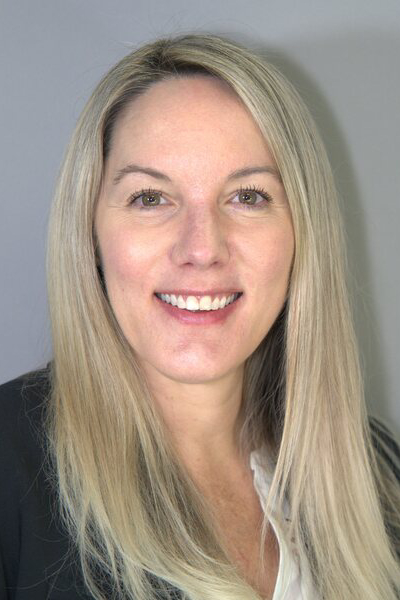 Karyn Morrison, Energy Advisor
A seasoned business analyst and project management professional, working with En-Pro's major clients assisting them in their cost reduction, risk mitigation and sustainability goals.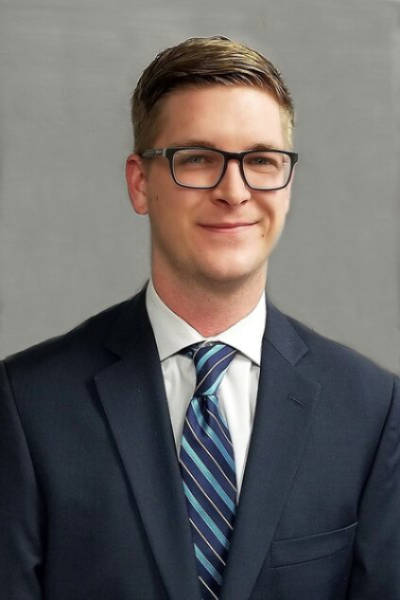 Ryan Cosgrove, Lead Energy Data Analyst
An advanced software professional who uses multiple software languages, key data visualization, and relational database management systems to maintain En-Pro's proprietary analytical forecasting models, not used at any other energy firm in Canada.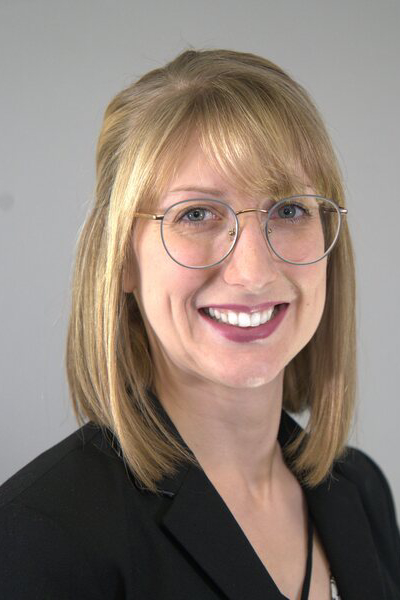 Stephanie Rowsell, Coordinator, Client Support
A senior data analyst, overseeing performance benchmarking and strategic energy procurement opportunities for the client services team.
Speak to an Analyst
How we can help improve your bottom line by proactively mitigating risks & improving inefficiencies in your process.
35+ years of trusted industry-leading solutions.