Multi-unit residential realty service and property management company
This client is one of the largest developers of rental housing with properties in the Greater Toronto Area, Metropolitan Vancouver and Victoria, British Columbia, including over 500,000 square feet of commercial space. The company has also built more than 30 school facilities throughout western Canada.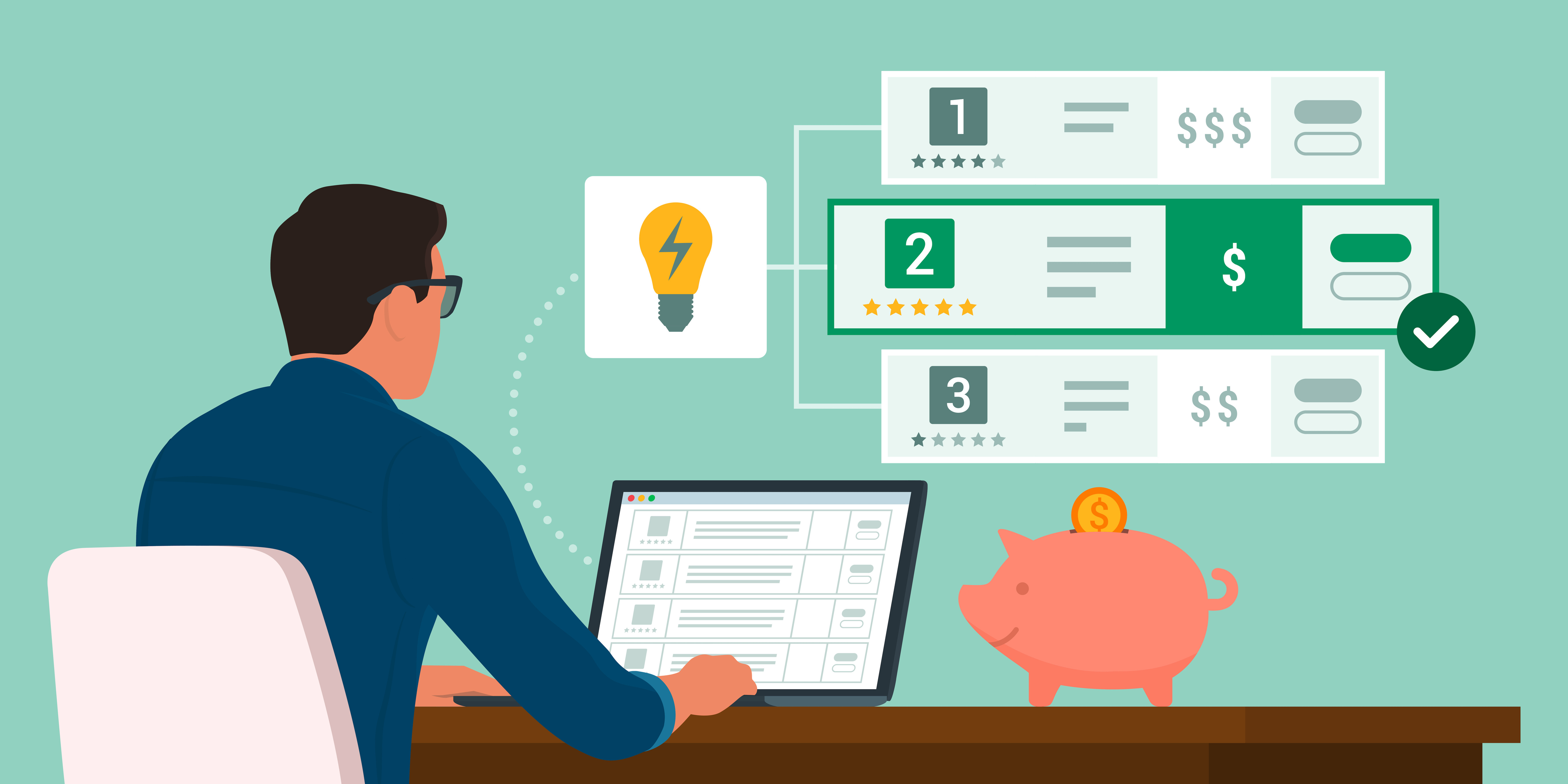 The Challenge
Electric utilities in the GTA have numerous distribution rates to charge a customer and often there can be several that are available and the one that seems most applicable may not necessarily be the most cost advantageous. Many factors come in to play and must be analyzed. Aside from size, location and industry classification, factors such as peak demand, load factor, power factor, seasonality, supply source and metering must be considered. Accounts are often only up for a rate review by the utility after two years which leads to improper rate classification and excessive billing.
When analyzing this client's electricity invoices to prepare their next fiscal year budget, we identified two large facilities that had a significantly higher overall cost per kilowatt-hour necessitating a forensic audit of their usage, demand and billing history.
The Solution
After further analysis of their historical demands and consumption, it was determined that rate reclassifications would be beneficial in both instances.
En-Pro presented the analysis to the client, illustrating how a rate reclassification would impact their cost. When obtaining forecasts of usage and demand moving forward, we negotiated the rate reclassifications with the utilities.
The Result
The client received a retroactive credit going back two years and moving forward, rate reclassifications resulted in a 30% reduction in distribution costs for both accounts.
Speak to an Analyst
How can we help improve your bottom line by proactively mitigating risks & inefficiencies in your process.
35+ years of trusted industry-leading solutions.