Managing petroleum costs from all directions
Our regular analysis and research of world oil markets provides critical information required whether you're buying natural gas, electricity, or petroleum fuels. A full understanding of petroleum market fundamentals is essential when developing energy buying strategies. Petroleum fuels we work with include diesel, biodiesel, gasoline, heating fuels and propane. Our team will make certain your interests are always protected by ensuring you know what to budget and what you should be paying at all times.
Budgeting
We utilize in-house tools to monitor and track market fundamentals locally and internationally. This data, combined with our analytical cost modelling enables us to provide month and year-ahead budgetary forecasts for petroleum fuels in each region of the country.
Petroleum Price Analysis
Next-day price predictions are provided by noon each day to enable fuel orders to be placed in advance of midnight to avoid price increases or delay them until after midnight to take advantage of price decreases.
Cardlock pricing comparisons will enable you to utilize the most cost-effective supplier network on a daily and weekly basis.
We proudly provide 680 News with the next-day gasoline price forecast for various regions enabling consumers to strategically purchase gasoline for their personal needs.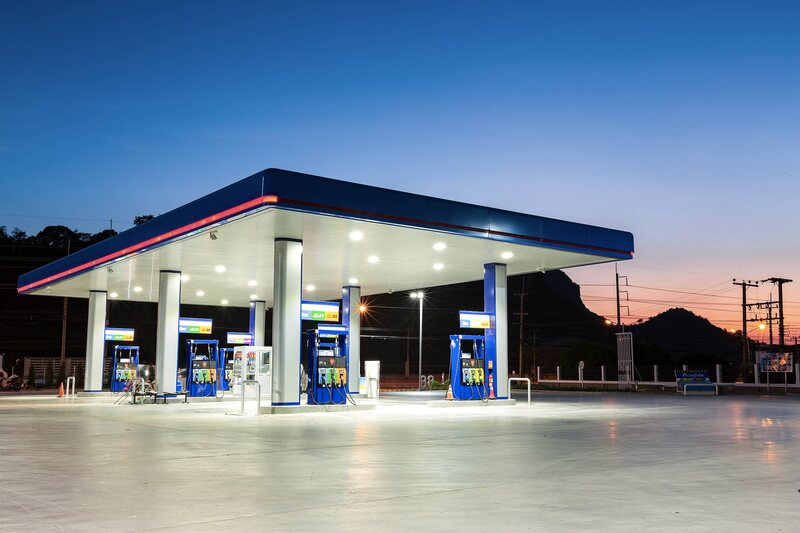 Speak to an Analyst
How we can help improve your bottom line by proactively mitigating risks & improving inefficiencies in your process.
35+ years of trusted industry-leading solutions.