Scotiabank Leverages En-Pro's Insight to Evaluate 100% Non-emitting Power Purchase Agreements
The Challenge
As part of Scotiabank's Climate Commitments – the Bank's comprehensive approach to addressing climate change including decarbonizing its own operations and supporting clients in the transition to a low-carbon economy, Scotiabank's Sustainability Team wanted to leverage En-Pro's market insight to help them evaluate potential agreements that would support achieving their interim target of 100% non-emitting¹ electricity for Canadian operations by 2025 and 100% for their global footprint by 2030².
¹ Includes renewable (hydro, solar, wind, geothermal, tidal) and nuclear sources, and may include the use of renewable energy certificates (RECs).

² Includes Scope 1 and 2 emissions and Scope 3 emissions from employee business travel.
The Solution
Scotiabank's Sustainability Team was already very well-equipped with current and forecasted future consumption data by province and country. En-Pro helped Scotiabank break out percentages of provincial and international electricity consumption by generation type to quantify emitting versus non-emitting electricity consumption by region. Together, we discussed how various sources of Renewable Energy Certificates (RECs) differ qualitatively and quantitatively.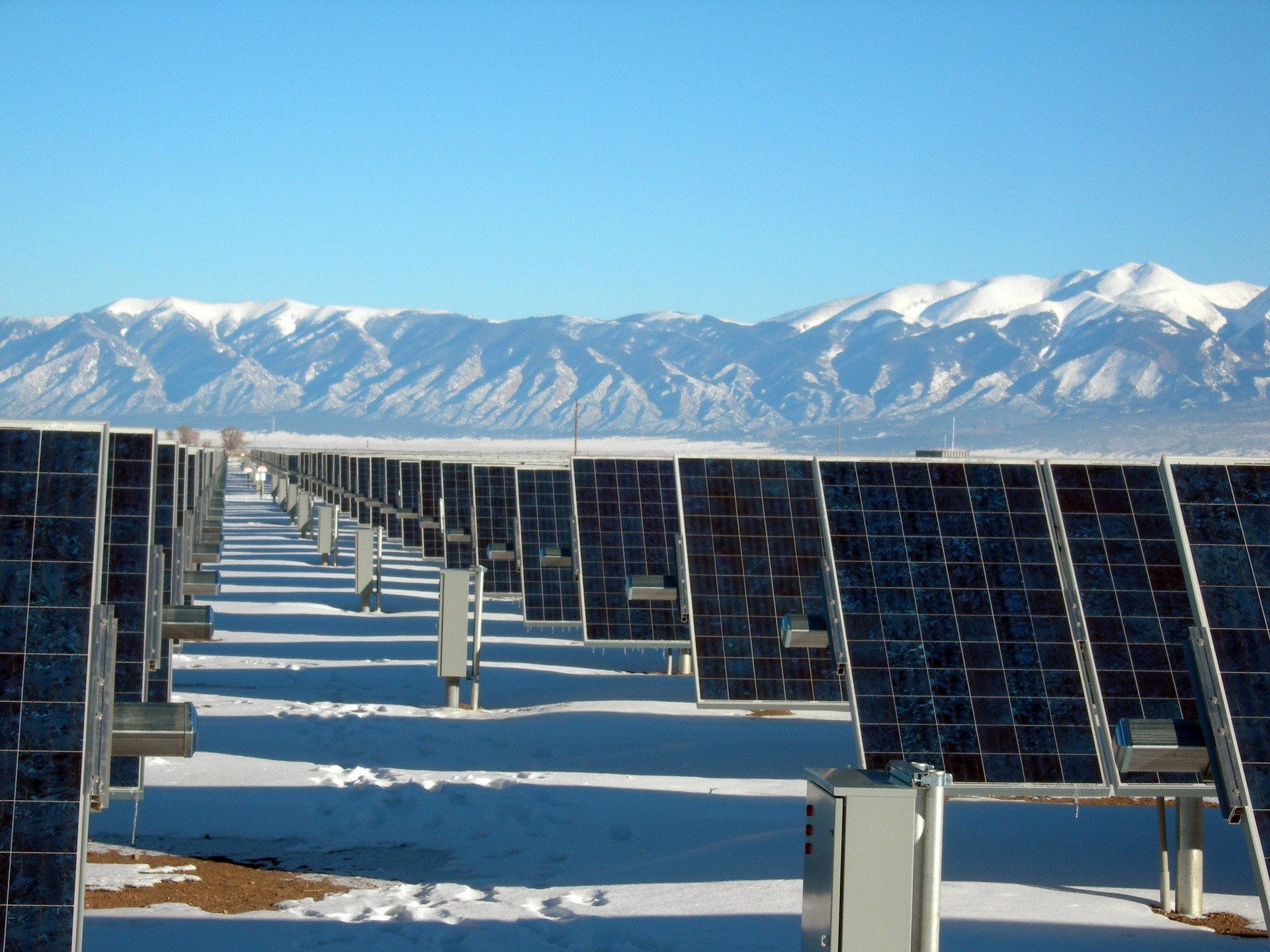 Scotiabank expressed a desire to commit further and evaluate renewable energy Virtual Power Purchase Agreement (VPPA) opportunities. En-Pro sourced out several VPPA opportunities in Alberta and used our forecasting model to predict the values of electricity and RECs over the next 20 years, given the increasing cost of carbon and evolution of the Alberta electricity generation mix over time. Finally, we imparted market, regulatory and industry trend insights that would help influence optimal contract choice and structure.
The Result
En-Pro provided targeted sideline support that aided Scotiabank in their ultimate decision to sign a 15-year renewable energy Power Purchase Agreement (PPA) for solar energy in Alberta from a new, to-be-constructed ~40 MW project, northeast of Cardston, Alberta. Once operational, Scotiabank will become the sole proprietor, purchasing 100% of the emission-free renewable electricity generated by the facility to help reduce its greenhouse gas (GHG) emissions. See press release here.
Speak to an Analyst
How we can help improve your bottom line by proactively mitigating risks & improving inefficiencies in your process.
35+ years of trusted industry-leading solutions.